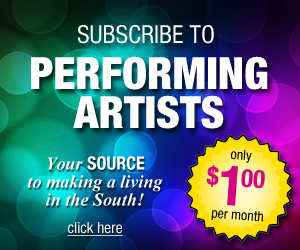 The Pumphouse Players are having auditions...more
Miami City Ballet 2019 National Audition tour...more
Walt Disney World is looking for male and female vocalists....more
Cross Connect Magazine is accepting submissions from visual artists...more
Essential Theatre is accepting playwright submission for the 2020 Playwriting Competition....more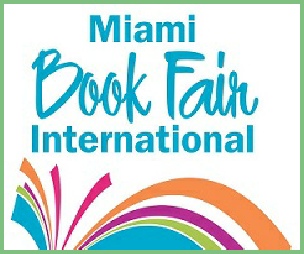 Are you interested in making a positive impact in someone's life? Why not give to a literacy foundation? Your contribution can go to
a child, an adult, or a family that wants to better themselves.
The following organizations are established literacy programs:
Monetary donations are accepted by all of the above, but there are also other ways to help out. For helpful tips click on
Performing Artists: Ways to Give.
If you would like to join us in donating to literacy groups you can order our list of literacy programs for free by clicking on
Performing Artists: Literacy List.
If you would like to partner with us on our school give-a-ways please click on Performing Artists: Partners.


Created in 1995, Kids In Need is a non-profit organization that gives school supplies to children in America.




Reading Is Fundamental began helping kids in 1966. The foundation has supporters in every US state. The company provides free books and other literacy resources to countless children.
10 years ago Literacy Volunteers of America and Laubach Literacy International joined forces to create ProLiteracy. Today the non-profit company works to educate adults in reading, writing, technology, and learning English.

Established in 1989, the National Center for Family Literacy's mission is to involve the entire family in the learning process. With assistance from teachers and volunteers, the organization is able to bring family literacy programs to the community.

Giving Back to the Community