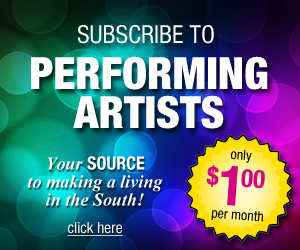 Main Street Players is having auditions for men and women...more
Busch Gardens Tampa Bay is casting for dancers...more
The Association of Dance Conventions and Competitions has scholarships....more
NOMAD MGMT is accepting model submissions ...more
Chronicle Books is accepting submissions for children's and Adult Trade....more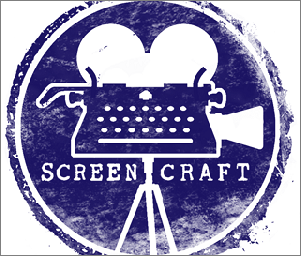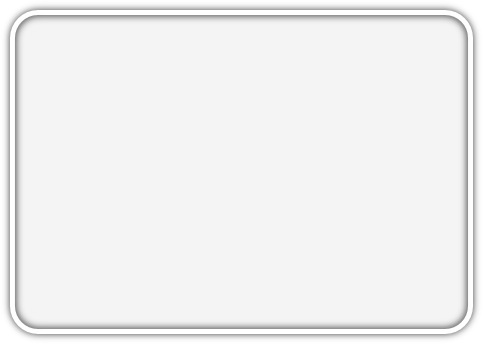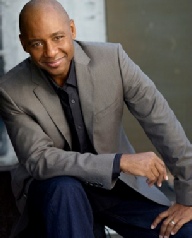 Growing up in New Orleans as the oldest son of pianist and educator Ellis Marsalis, Branford was drawn to music along with siblings Wynton, Delfeayo and Jason. His first instrument, the clarinet, gave way to the alto and then the tenor and soprano saxophones when the teenage Branford began working in local bands. A growing fascination with jazz as he entered college gave him the basic tools to obtain his first major jobs, with trumpet legend Clark Terry and alongside Wynton in Art Blakey's legendary Jazz Messengers. Branford formed his own quartet in 1986 and, with a few minor interruptions in the early years, has sustained the unit as his primary means of expression. Known for the telepathic communication among its uncommonly consistent personnel, its deep book of original music replete with expressive melodies and provocative forms, and an unrivaled spirit in both live and recorded performances, the Branford Marsalis Quartet has long been recognized as the standard to which other ensembles of its kind must be measured. Its most recent recording, Four MFs Playin' Tunes, was named Best Instrumental Jazz Album in 2012 by iTunes.
Branford has not confined his music to the quartet context. In addition to guest turns with a legion of giants including Miles Davis, Dizzy Gillespie, Herbie Hancock and Sonny Rollins, he has excelled in duets with several major pianists, including his boyhood friend Harry Connick, Jr. Branford formed the Marsalis Music label in 2002, and under his direction it has documented his own music, talented new stars such as Miguel Zenon, and neglected older masters including one of Branford's teachers, the late Alvin Batiste. Branford has also shared his knowledge as an educator, forming extended teaching relationships at Michigan State, San Francisco State and North Carolina Central Universities and conducting workshops at sites throughout the United States and the world. To learn more about Branford please visit http://www.branfordmarsalis.com/
Get Your Music on the Radio
Yes, it's about the music. However, style also plays an important part in a musician's commercial success.
In the video above Bluey Robinson talks about the relationship between fashion and the industry.
Are you and/ or your band looking for a place to perform? Would you like to have the chance to get your music played on the radio?
Lightning 100 welcomes submission from up and coming artists. The organization is also accepting submissions for booking and advertising.
Those interested can visit the Lightning 100 website for more details.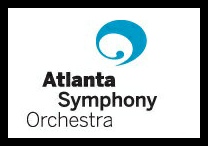 Can you sing? Do you live in Georgia? Would you like the opportunity to become a part of a Grammy winning organization?
The Atlanta Symphony Orchestra Chorus will have auditions in August 2017. You now have 2 months to get ready….so get those vocal chords in shape!
Sunday - August 13, 2017
Monday - August 14, 2017
For more details please visit the ASOC website.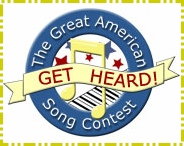 The Great American Song Contest is back. Deadline for entry is November 15, 2017.
For more details click on the picture to your left.